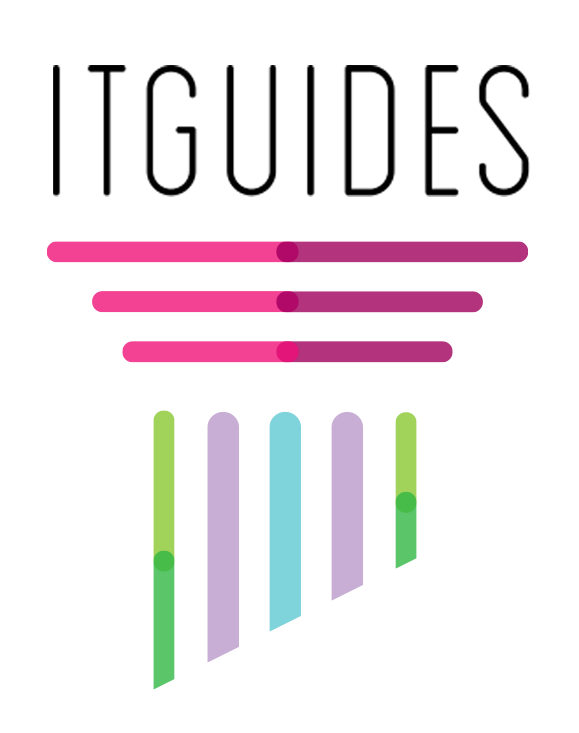 Download the free app ITGUIDES from the store of your smartphone, try the free demo and then choose which audio guide to buy. You can choose the points of interest you want to visit by searching them on the map or from the list and reach them using the navigation tools you prefer. For some points such as the most beautiful squares or the richest churches you will also find the function "explore / enter" to navigate within them and discover their beauties.
You can also activate the "art in your pocket" mode and enjoying the walk, it will be the app to warn you if you are close to an artistic point of interest and you decide if you reach it!
If you log in with Facebook or Google you can also receive or exchange credits with which to purchase audio guides: we have agreements with hotels, B & B, churches, tourist offices from which you can receive credits to buy audio guides ( if you prefer not to make purchase from the store of your smartphone).